Yorkshire Wildlife Park Trip
Moon Zoom
To start off our topic Moon Zoom we discovered an alien had crash landed its flying saucer at Monkwood! Now we have to find the friendly alien Orson and return him to Planet Orb!
Visit to Yorkshire Wildlife Park
Mr.Snuggle-Toes
This half term we have been so lucky in Year One! On the first day back after Easter we were left lots of different clues which took us to find something super special. We have a new furry friend who has come to live at Monkwood for his forever home and we promise to love him forever. His name is Mr. Snuggle-Toes and we have been doing lots of work about him during our topic of Paws, Claws and Whiskers!
We have been focusing on the story of Peter Rabbit and have loved using our creative side to make Mr. McGregors garden! We have also produced some gorgeous clay, and some beautiful pastel and painting pictures which you can see on display at the entrance of school.
We are very excited about our visit to Yorkshire Wildlife Park, we will keep you posted with lots more pictures and amazing work!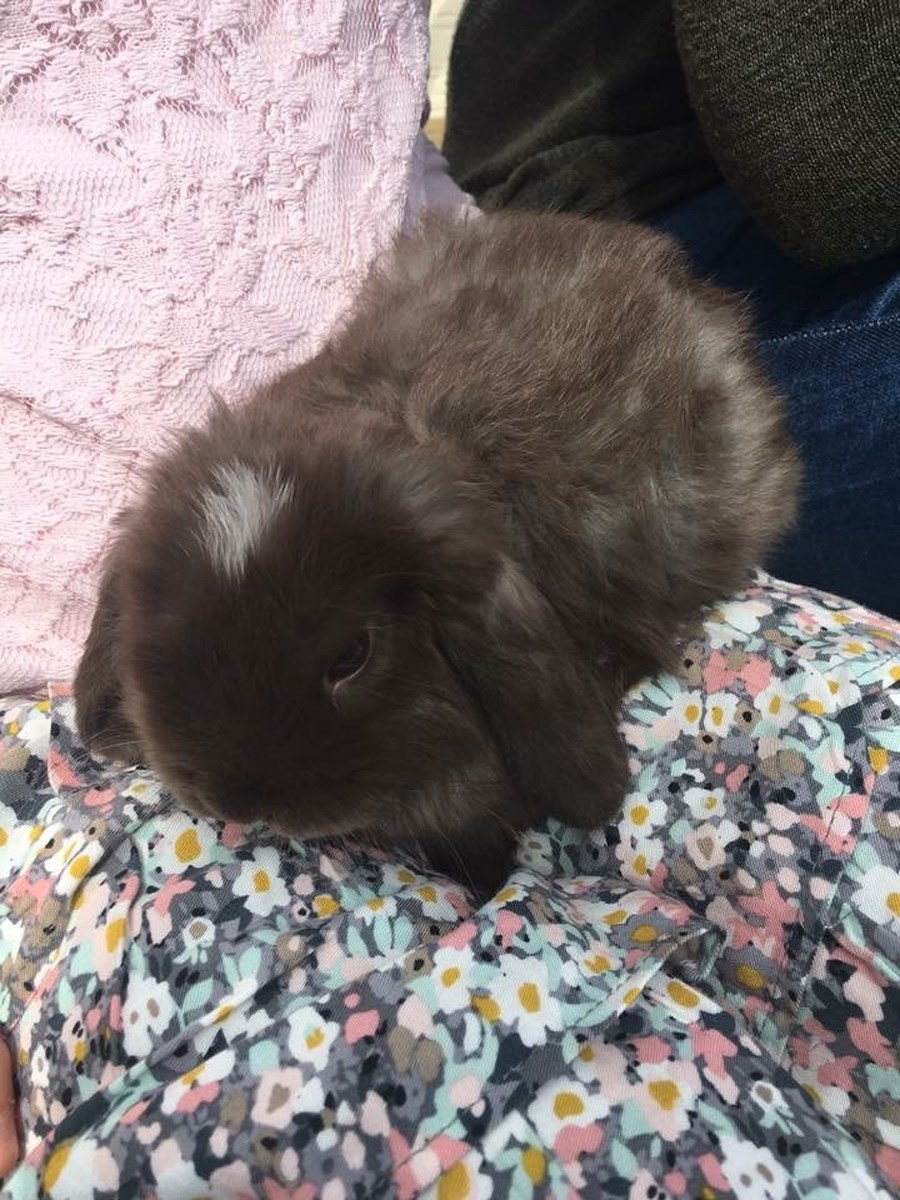 Moon Zoom
This half term our topic is 'Moon Zoom'.
As part of this topic we will be exploring alien crash landings, researching all of the different planets, making our own moon rock and plenty more exciting things!
In maths we are starting with multiplication.
Can you work with your child to group objects in twos fives and tens?
In Literacy we are using the book 'Man on the Moon' by Simon Bartram, perhaps you have this book at home?
As the half term goes on we will be designing our own aliens through using a range of different materials.
In science we will be using our senses to look at different materials which we collected from the crash landing site! This will even include green gooey slime!
We will be working on our craft skills and discussing what makes a fast, practical rocket to zoom into space!
Please note our PE days are still as normal Monday afternoon (indoor) and Thursday afternoon (outdoor weather permitting).
Autumn 2 topic – Superheroes
This half term class 3 and class 4 are learning all about superheroes! Our half term started by a horrid letter left for us to find from professor slime! He left his mischievous slime all over our outside area and the letter insisted that he is going to turn us all into revolting naughty children! He even wanted us to swing on our chairs and hide in the cloakroom!! Luckily we are far too sensible for that and are trying our hardest and using our superpowers to turn professor slime into a goodie!
Our role play area is superhero city and we must save the world from all that is evil (that is a superheroes job after all!)
In art we are looking at superhero cities in art and which colours make a lovely sunset – here are some examples of our superhero cities.
In literacy, we have been looking at what makes a good comic strip and have created our own! They are super exciting and we have even used speech bubbles and onomatopoeic words!!
Take Home Bears
This week we have welcomed our new class take home bears.
The children have chosen to call him/her Coco in Class 4 and Lovebug in Class 3.
If they are lucky enough to take the bear home they get to keep it for a whole week and write in its special book. We can't wait to hear all about the adventures!
The Bog Baby
As part of our learning about 'The bog baby' by Jeanne Willis the children have been busy sewing their own bog babies and making them out of play doh.
Look at all the lovely work!
Bog Baby Hunt
We have been on a bog baby hunt in to the enchanted woodland.
We had to be soooo quiet so that we didn't disturb the bog babies!!
We spotted the sparkly magic pond hidden beneath the bushes and we were lucky enough to spot a tiny bog baby!
Fairy Trail
This week we have been sent a letter by Fairy Sparkle Toes! She is very sad because she has lost her wings…she wanted us to help find them so we went on a magical fairy trail!
We were lucky enough to find glittering arrows to show us which way to go and an enchanted fairy house with lots of sparkles and magic. Here are some pictures from our trail…